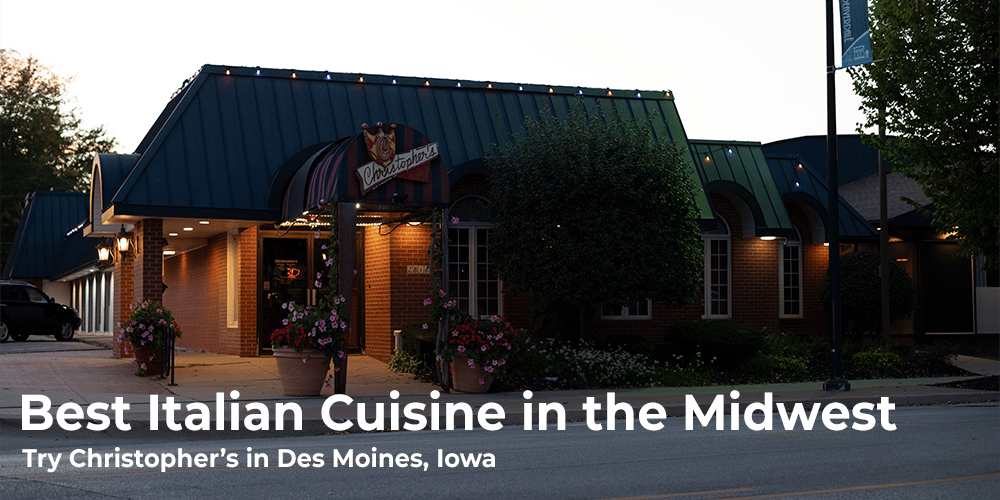 Tourists would never guess this, but a little-known fact about Des Moines is that it's home to some of the best Italian cuisine in the Midwest.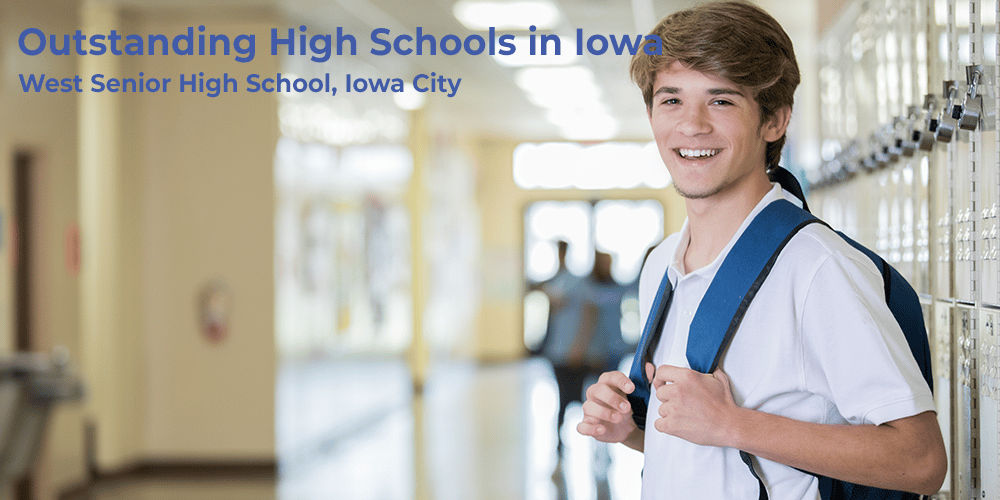 Are you a high school student thinking of moving to Iowa? Learn about the best high schools in Iowa for academics, activities, and sports.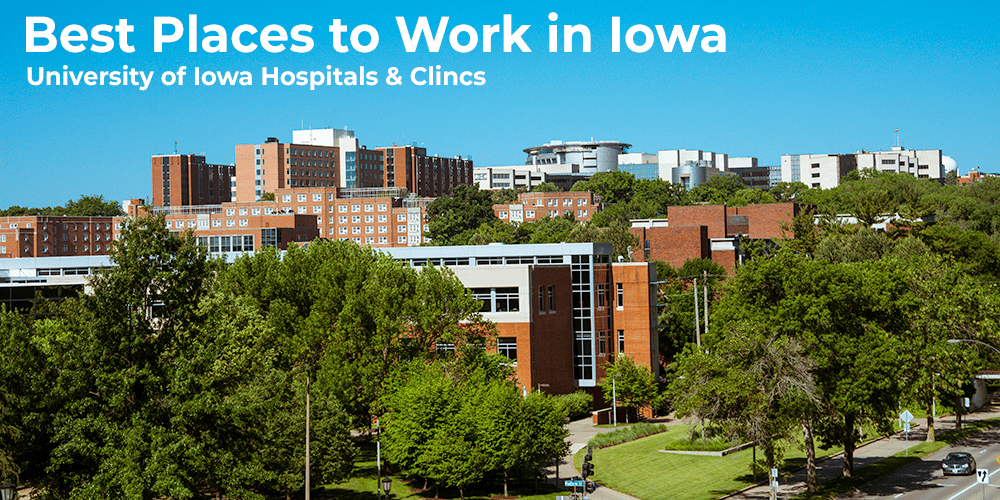 Thinking about a career in Iowa? Here is a list of the best places to work in Iowa with outstanding companies headquartered in this state.