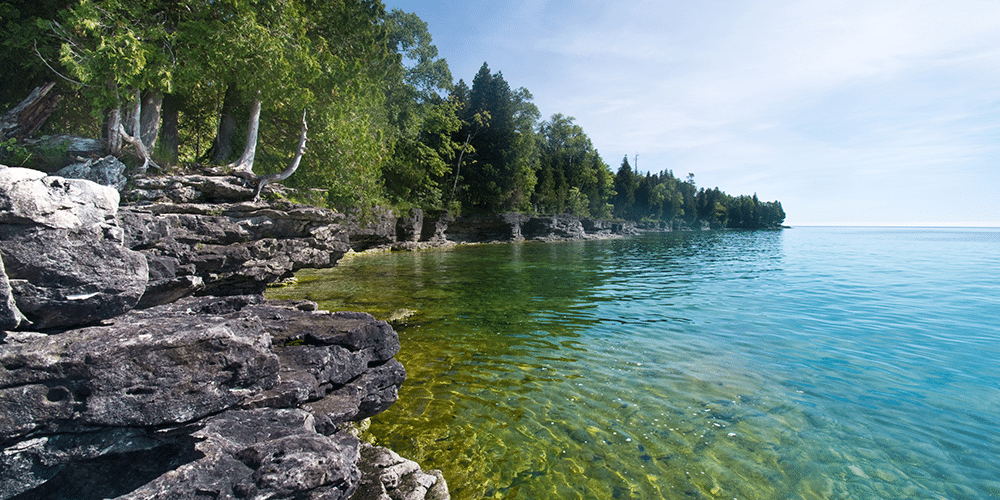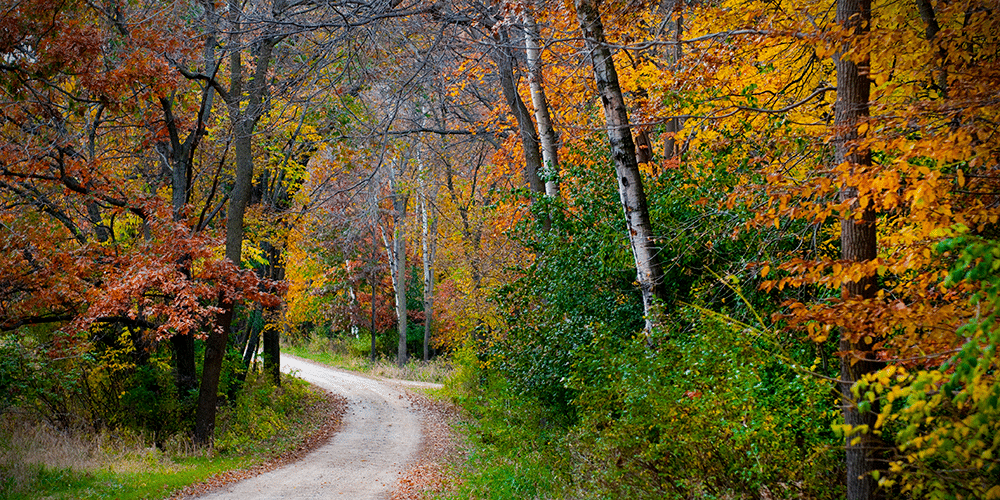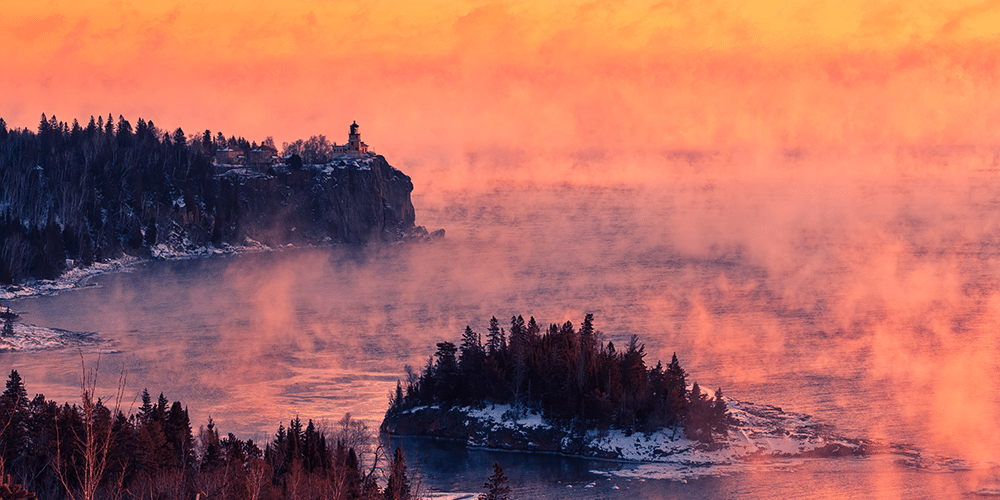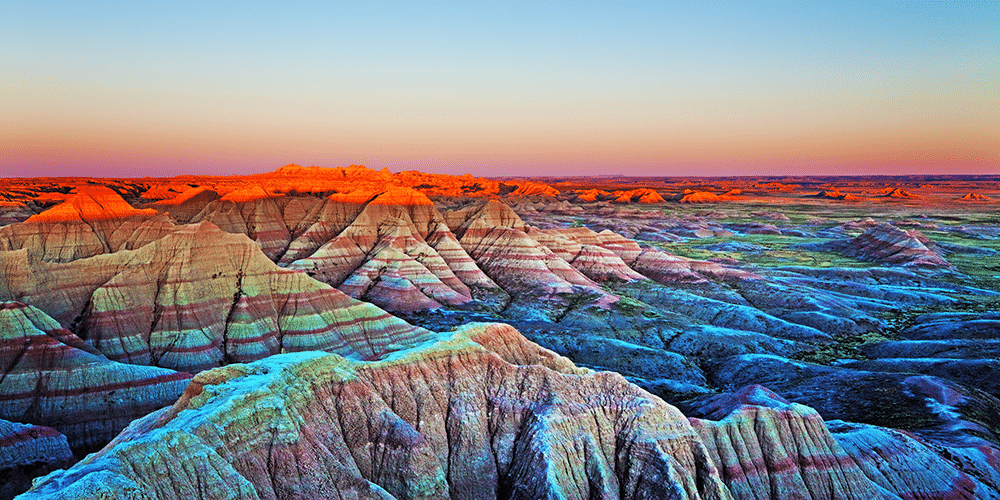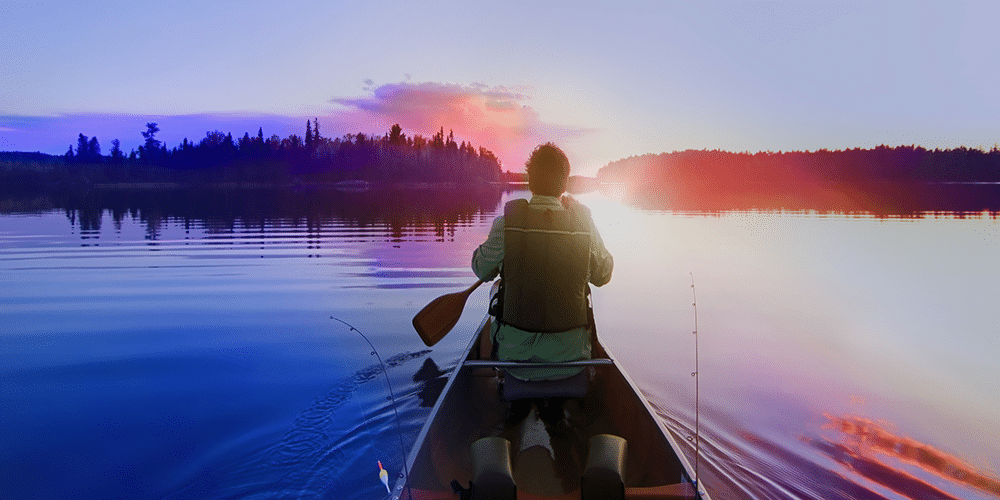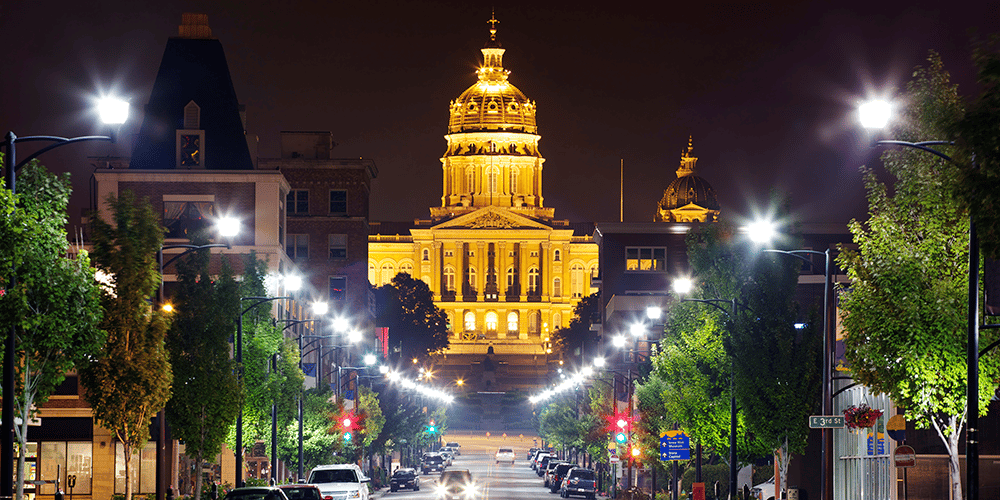 Thank you for visiting Obligona!
Thank you for your interest in Obligona.com! We appreciate your visit to our website and would love to hear from you. If you have any questions, suggestions, or feedback, please feel free to get in touch with us using the information provided below. Our small but dedicated team is here to assist you and provide the necessary support.
Contact Information:
Complete the Contact Form below.
We strive to respond to most inquiries within 24 to 48 hours, excluding weekends and holidays. Rest assured that we value your time and will make every effort to provide a prompt and helpful response.
Whether you are an author, a business, or simply a curious visitor, we welcome your thoughts and inquiries. Our team is knowledgeable and experienced, ready to address most queries you may have. Don't hesitate to reach out to us regarding:
General inquiries about our article content and potential topics.
Authorship and writing opportunities at Obligona.
Partnership and collaboration opportunities.
Feedback, suggestions, or any other comments you would like to share.
We believe in fostering open communication and building strong relationships with our readers, authors, and advertising partners. Your satisfaction is important to us, and we are committed to providing you with the best possible experience.
Stay connected with us by following our social media channels (Facebook and Instagram) to receive updates, special offers, and valuable information about our products and services.
Thank you once again for visiting Obligona.com. We look forward to hearing from you and serving you with excellence.
Best regards,
The Obligona.com Team
###