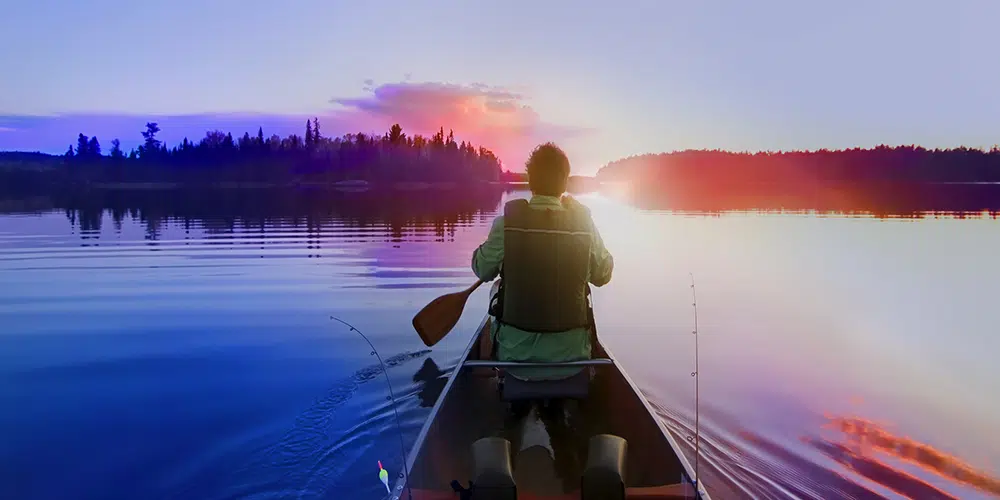 Many people camping in the Midwest don't like setting up near a crowd. When we take the time, energy, and vacation days to go camping, we often want quiet solitude, peaceful seclusion, and a connection with the outdoors. That's hard to reach when so many people are crowding your site. If you have been camping […]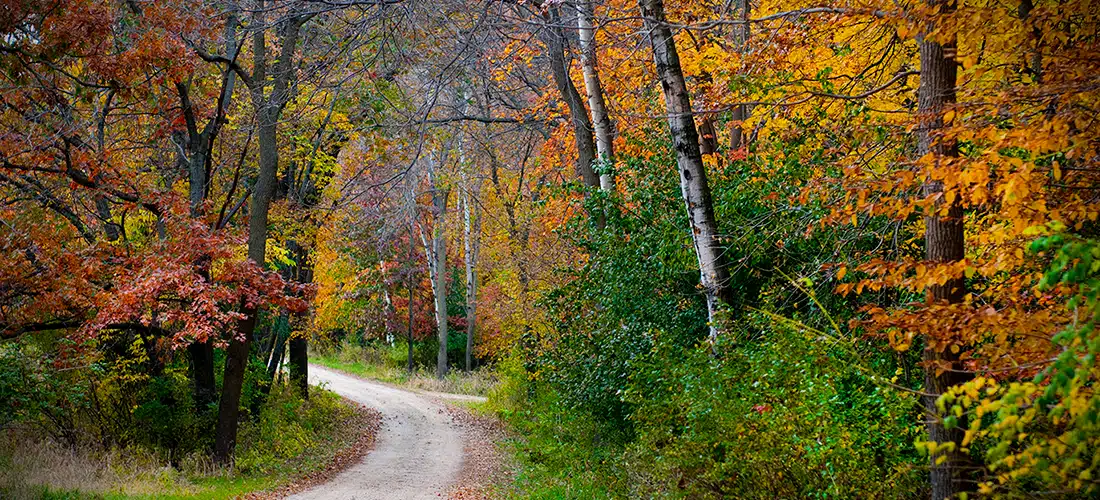 Discover the ten best places to live for families in the Midwest based on their general atmosphere, community spirit, affordability, and schooling.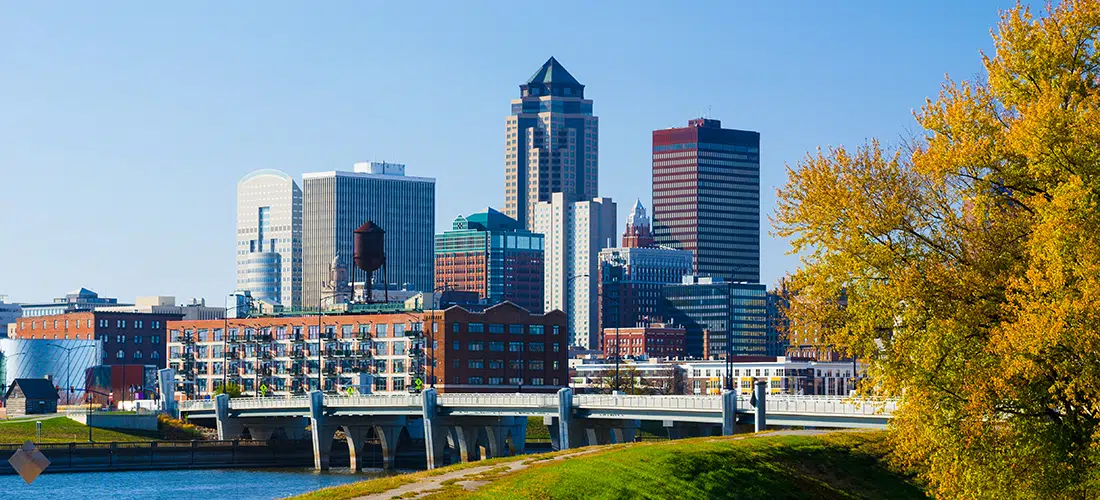 Discover why moving to the Midwest and states like Iowa, Missouri, Nebraska, and Kansas is so appealing for many people from coastal states.